New! Pouring ready mix acrylic paint and medium for pouring technique!
A wide colour range, mixable colours for endless fusion of techniques.
Coloured news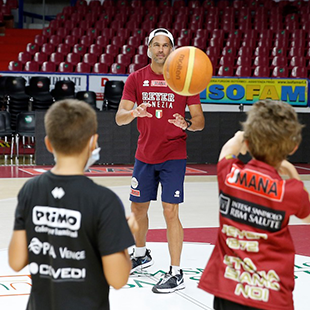 August 5, 2021
From June 14th to July 9th 2021, after a one-year break due to the pandemic, UMANA Reyer organized its basketball camp "dedicated to young lionesses a...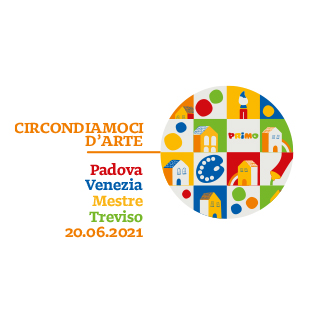 July 12, 2021
On Sunday, June 20th, 2021, was held the event Circondiamoci d'Arte, taking place simultaneously in the cities of Padua, Venice, Mestre and Treviso.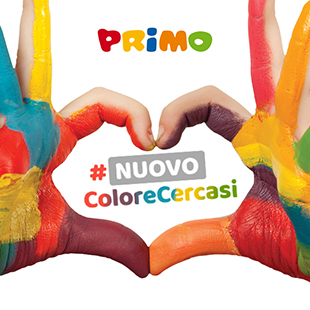 July 12, 2021
We embarked on a journey to discover unknown colours in the world. To be able to do so, we relied on our best creatives: children.