New! Pouring ready mix acrylic paint and medium for pouring technique!
A wide colour range, mixable colours for endless fusion of techniques.
Coloured news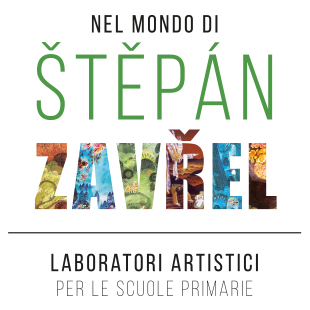 November 14, 2019
Last days for the exhibition "In the world of Štěpán Zavřel" at the headquarters of @Fondazione di Venezia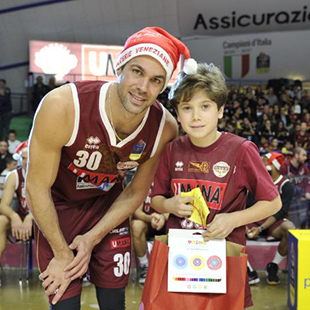 November 14, 2019
PRIMO sponsors Umana Reyer's minibasket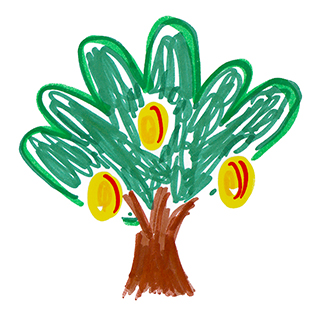 May 8, 2019
Respecting the environment is everyone's duty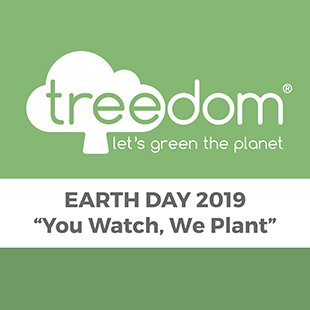 April 16, 2019
#EarthDay2019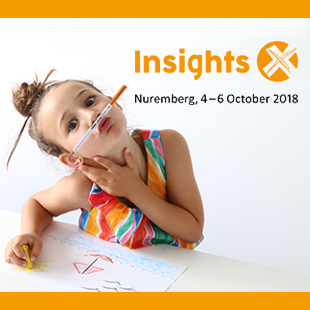 September 26, 2018
Visit us!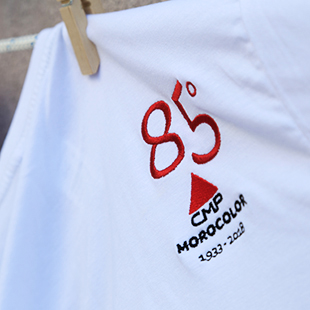 July 18, 2018
Thank you to everyone for making it a wonderful party!