New! Fluorescent and metallic acrylic colours
A wide colour range, mixable colours for endless fusion of techniques.
Coloured news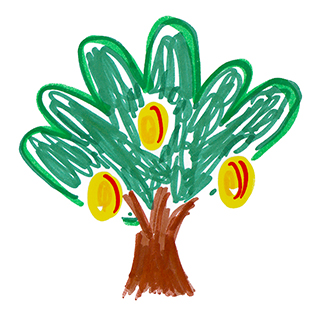 May 8, 2019
Respecting the environment is everyone's duty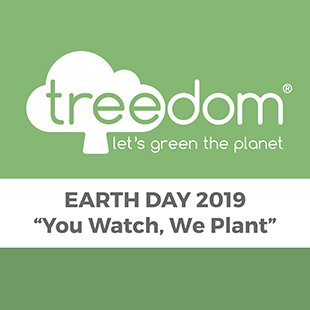 April 16, 2019
#EarthDay2019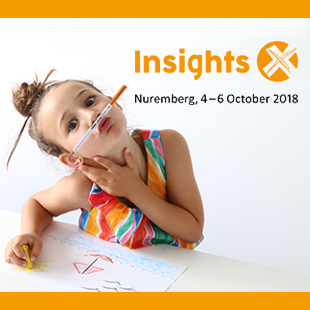 September 26, 2018
Visit us!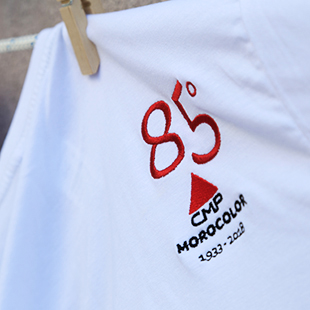 July 18, 2018
Thank you to everyone for making it a wonderful party!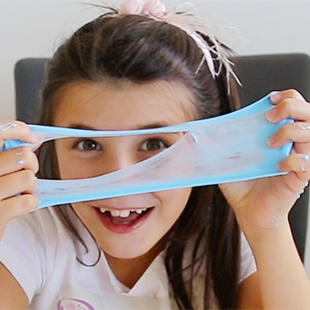 March 1, 2018
Vinyl glue and film glue water-based.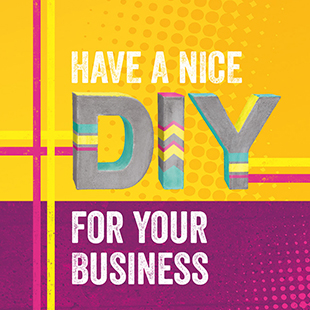 January 22, 2018
We cannot and we don't want to miss out on this!