High quality developed for artists and professionals
A wide colour range, mixable colours for endless fusion of techniques.
Coloured news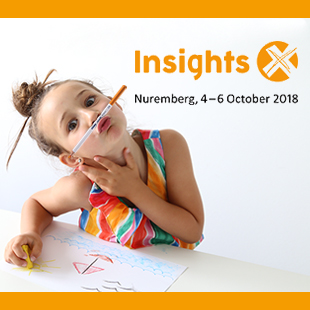 Posted on 26 Sep 2018
Visit us!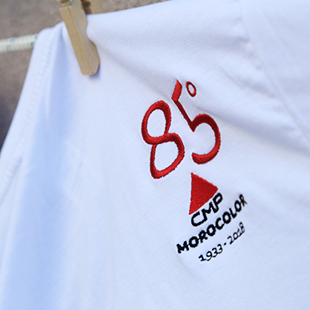 Posted on 18 Jul 2018
Thank you to everyone for making it a wonderful party!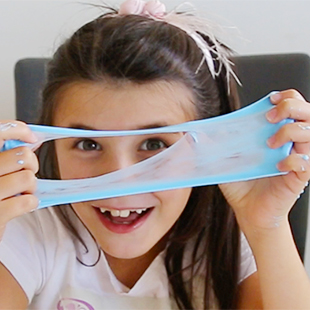 Posted on 01 Mar 2018
Vinyl glue and film glue water-based.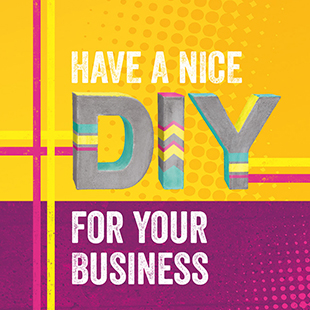 Posted on 22 Jan 2018
We cannot and we don't want to miss out on this!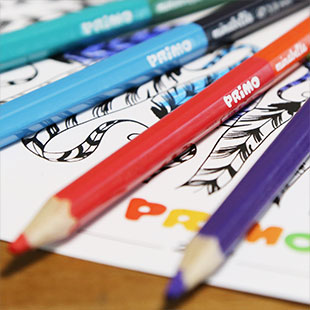 Posted on 20 Nov 2017
such a thick mine in a bicolor pencil has never been seen!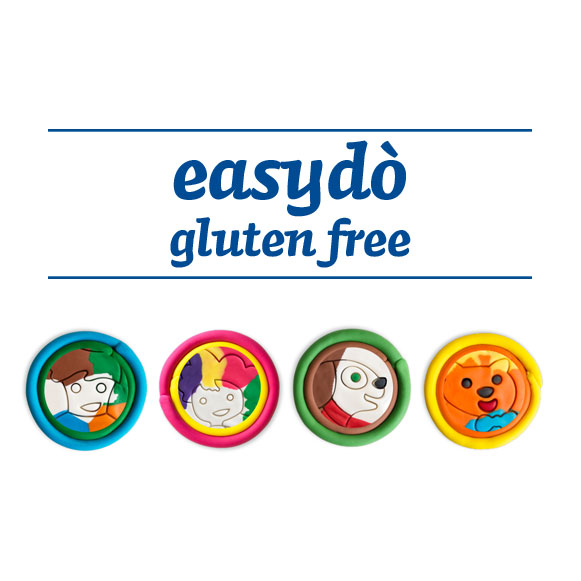 Posted on 13 Oct 2017
Discover our new easydò gluten free!